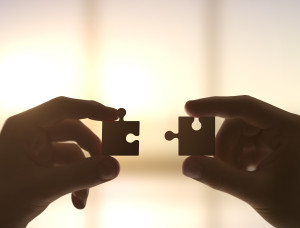 Life is challenging, and when those challenges get to be too much to bear alone, you need help, but not just any help. You want quality help that is useful; you want someone who understands and is knowledgeable; and most of all, you want help that is practical.
I believe in doing what works. I am a well-trained therapist who will listen to your challenges and help you find a solution, and develop tools that work for you. You deserve to be heard by someone who respects your life choices, your personal beliefs, your culture, your spirituality, and your way of looking at the world.
You can find assistance for the challenges that you are facing:
Depression
Anxiety
Divorce
Women's Issues
Co-dependency
Childhood Abuse
Physical or Sexual Abuse
Chronic Pain
Chronic Illness
Terminal Illness
Trauma
Grief and loss
Spiritual Issues
Phase of Life issues
Family or Relationship Issues
Change is not easy. In fact, change is hard work, but it is possible and it is very rewarding. If you want to change your life, I would like to assist you in making your life all that you want it to be. Don't wait another day.