About Me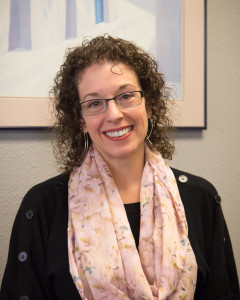 I have been providing counseling to adults 18 years and older since 2005. I believe that the essence of therapy is contained in the relationship between you and I, where you are free to explore new ideas, behaviors, and ways of being. I also believe that feedback is a key part of the counseling process.
I am an East Valley based counselor who has been in the valley since 1990 after moving here from the Midwest. I received my Masters in Professional Counseling with an additional Certificate in Graduate Studies in Marriage, Family, and Addiction Recovery from Ottawa University in 2005 and have been in private practice since 2008.
How It Works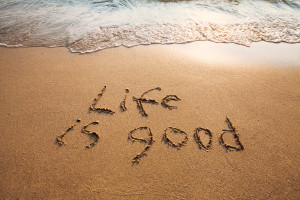 I believe that there isn't much point in going to counseling if things aren't really going to change. More importantly, I also feel that you should come away from your counseling with something solid, something that you possess, that changes how you face future challenges…tools.  You get tools for dealing with what you are facing right now and tools for dealing with whatever comes next.